Description
Hello my large headed friend. If your head is so big that underneath your passport photo it reads "photograph to be continued on page 2", you are in the right place. We specialize in sunglasses for big heads, and right now you are looking at our 165mm XXL Sports Frame sunglasses. These extra large sunglasses frames are wider than your uncle's swimming shorts, the main difference being, these will make people want to take a second look.
We know it's tough finding sunglasses that fit a large head that don't squeeze your temples, but with our XXL Sports Frame sunglasses, you can say goodbye to unsettling headaches from tight-fitting shades once and for all. And, with their sporty, wrap-around style, you'll look like the MVP of any outdoor activity - whether you're playing frisbee, hitting the beach, playing frisbee on the beach, or just chillin' with your uncle in your backyard.
Not only are our big head sunglasses a great fit, but with FDA-approved, impact-resistant polarized lenses and UV400 protection, these sunglasses will keep your peepers safe and sound all day long.
Plus, we're not trying to break the bank here - our XXL Sports Frame sunglasses are affordable and come with a free Faded Days microfiber pouch. And, of course, we'll ship them to you for free within the USA - because we're just nice like that.
For people that have difficulty finding sunglasses that are wide enough for a big head, we know these shades will be music to your eyes. Get your hands on our XXL Sports Frame sunglasses so you can see that we've changed the game.
Shipping + Returns
FREE SHIPPING on all US orders over $50
Easy Returns.
Your satisfaction is GUARANTEED.
If you are not happy with your purchase, simply email us within ten days of your date of delivery. We'll instruct you on how to return your sunglasses for a refund of the purchase price, minus a $4.95 shipping fee. International sales are final.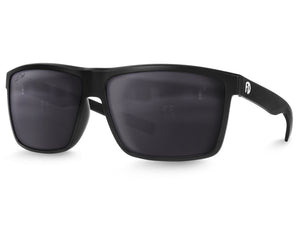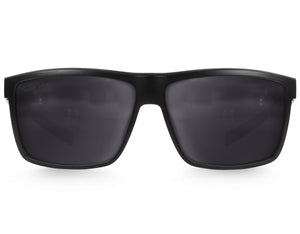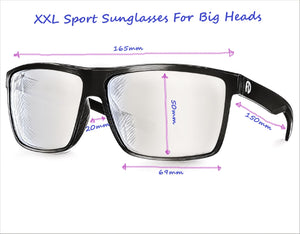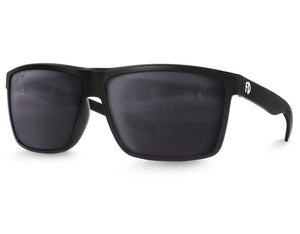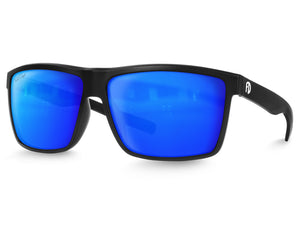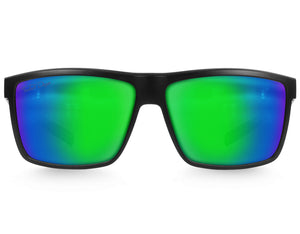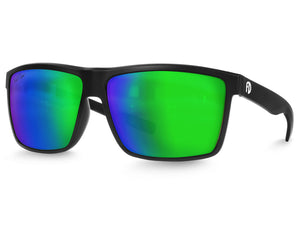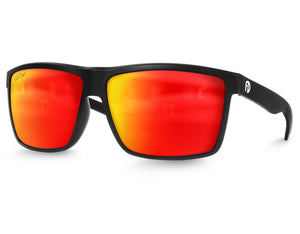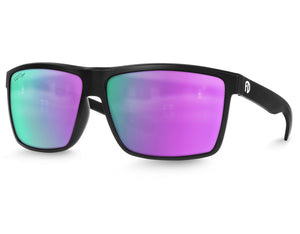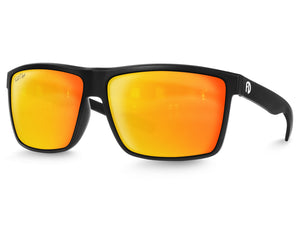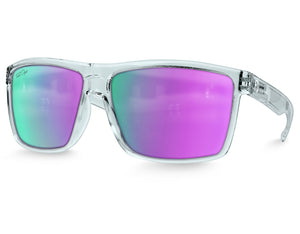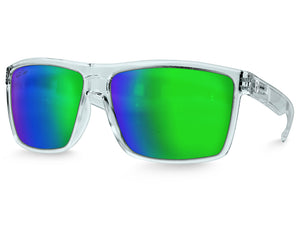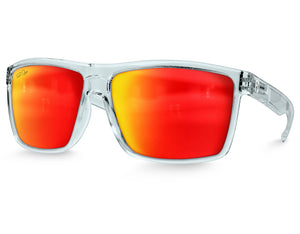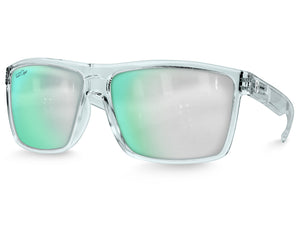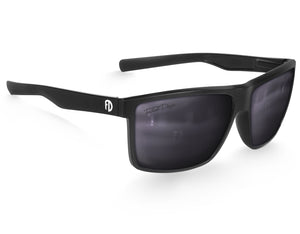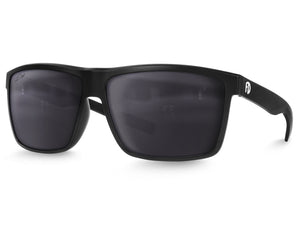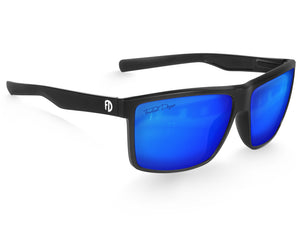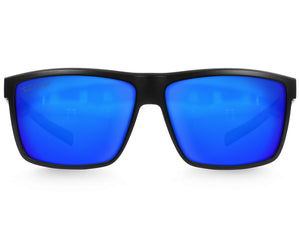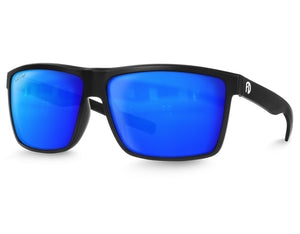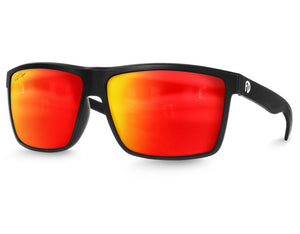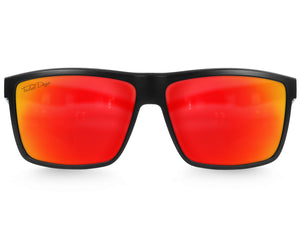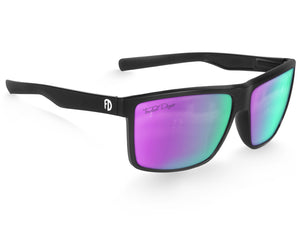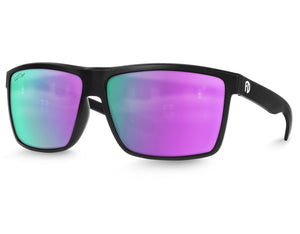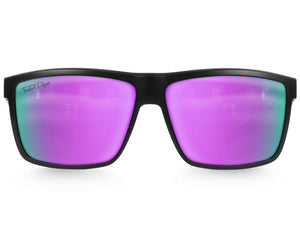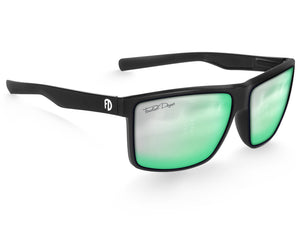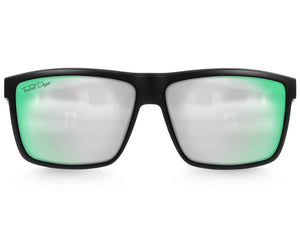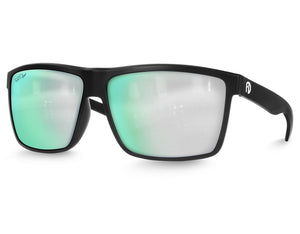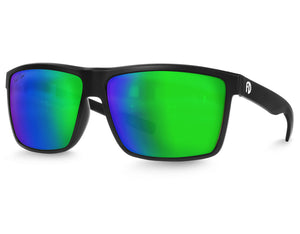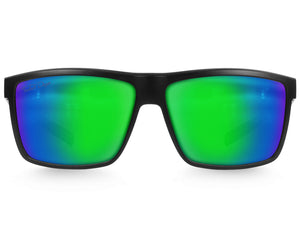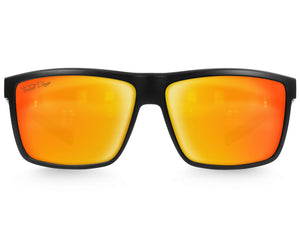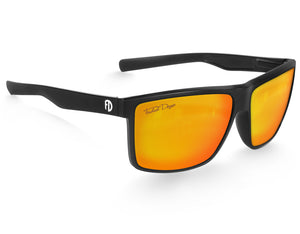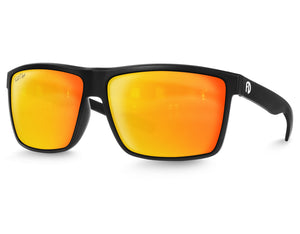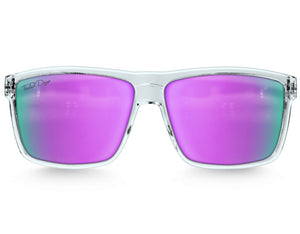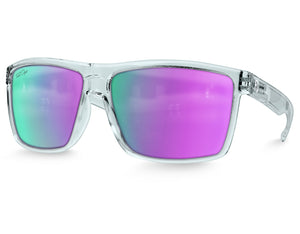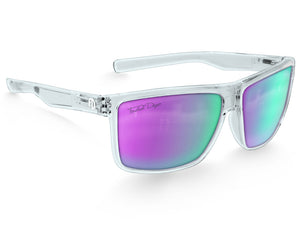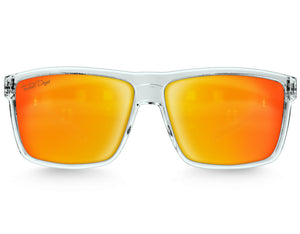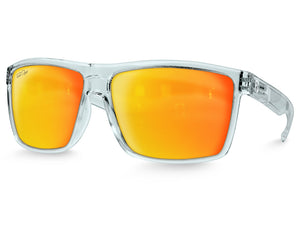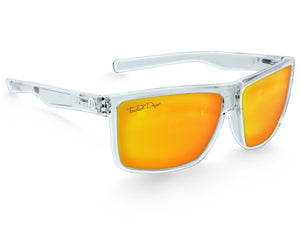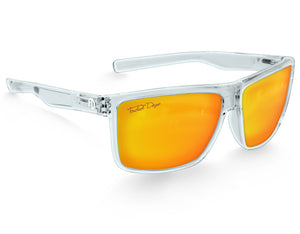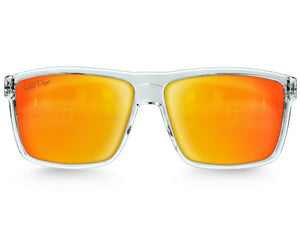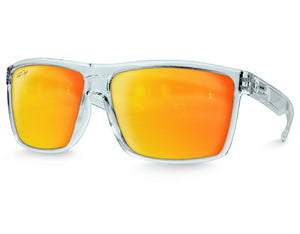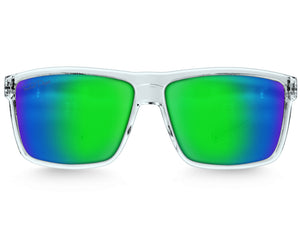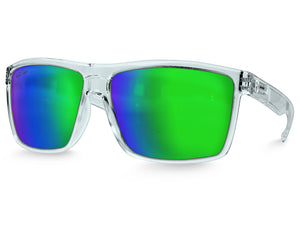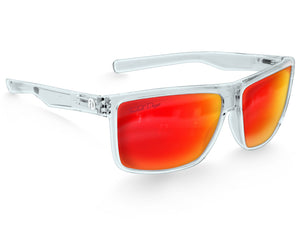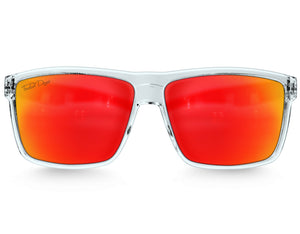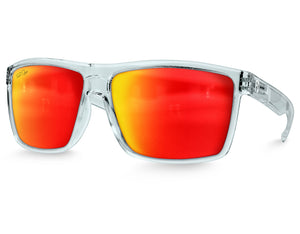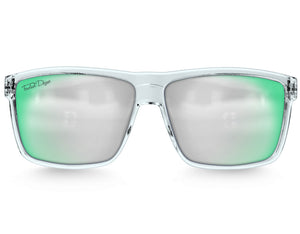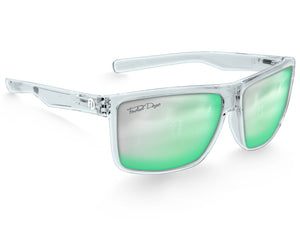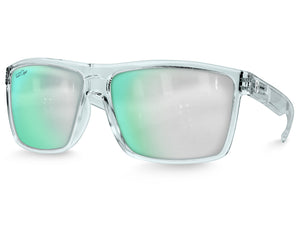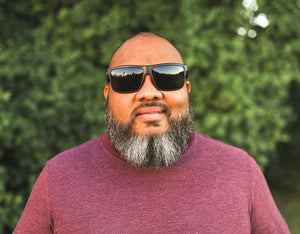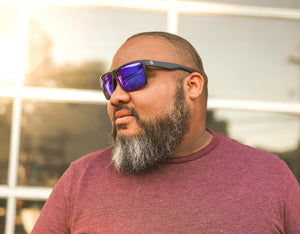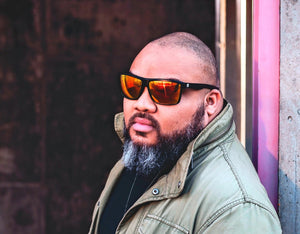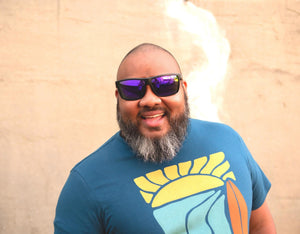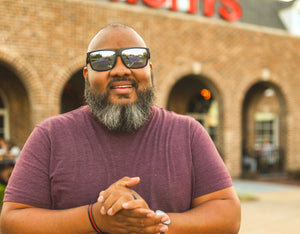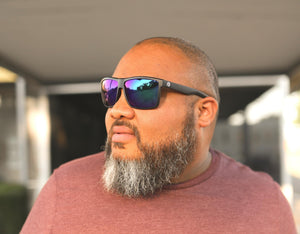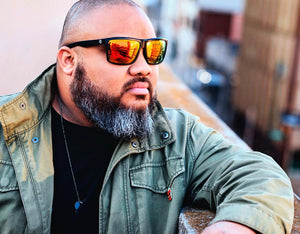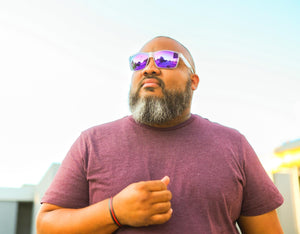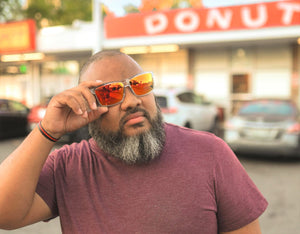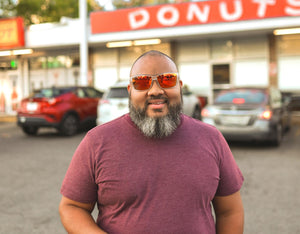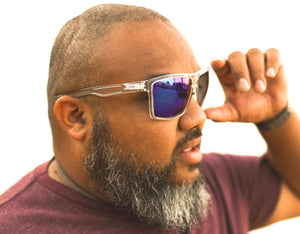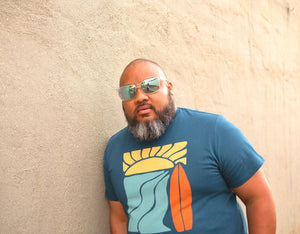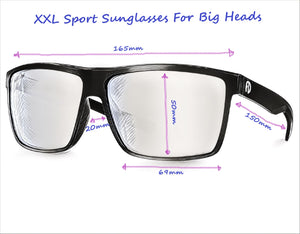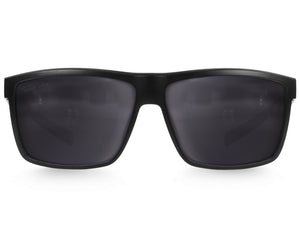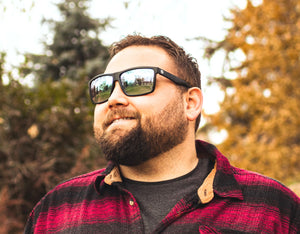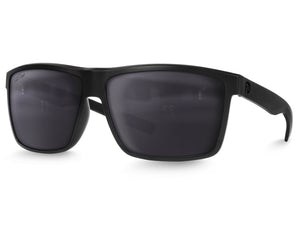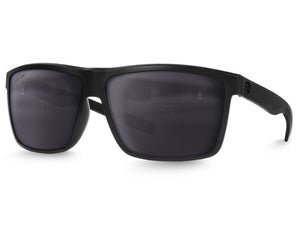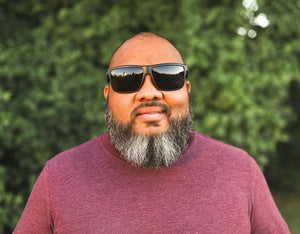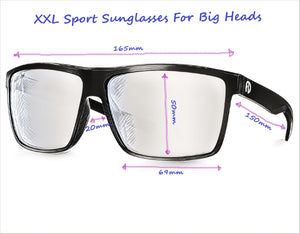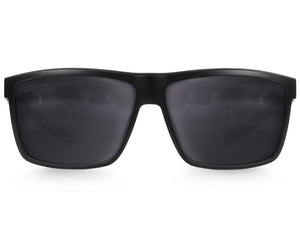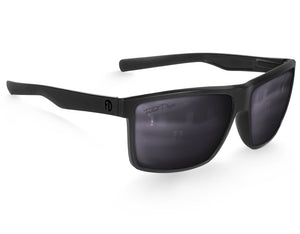 Work great
I wear big glass and I have been looking for sunglasses to fit over my glasses and these work great
And BOOM, right out of the gate!
Here's a contender who's faced the age-old challenge of big glasses, looking for that winning overlap. And what's this? He's found it! Against all odds, in a sea of standard sunglasses, he's landed the perfect pair that fits right over those spectacles! Touchdown!
Folks, this isn't just a win; it's a game-changer. For everyone out there running the same race, seems like we've got a clear champion in the 'fit-over' category!
Great fit & quality
Decent price. Arrived quickly. Great fit
For someone who never has great fitting sunglasses
And there you have it, folks!
Coming in hot from the sidelines – a game-changing review! After what seems like seasons of searching, our star player here has scored a touchdown with a pair of sunglasses that are not just a great fit, but top-notch quality too. And at that price point? It's like catching the perfect pass in the end zone!
Quick delivery, impeccable fit – seems like we've got ourselves a championship moment right here. For all the fellow players out there still searching for that MVP of sunglasses, this just might be your ticket to the big leagues!
Amazing glasses
I may have the biggest head. My hat side is 8 1/18 and these glasses are perfect. Not tight in any way they fit me perfectly. If some how you have a bigger head then me don't worry they will fit. This is my 4th pair.
Hey there, Big League! Firstly, thanks for choosing us not once, but four times! That's a home run in our book! Sounds like your head's so big it could have its own weather system, and yet, our glasses are a perfect fit! You're proof that our eyewear is ready to step up to the plate, no matter the size of the game. So, thank you for your grand-slam review and for being a valuable part of our team. Keep turning heads, Ben
Widest Frames Ever
I've had several "big" sunglasses but none compare to these. First pair I've had fit in probably 20 years!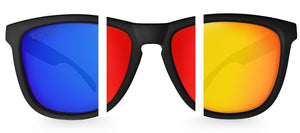 Quality Lenses
Impact-Resistant
All Faded Days sunglasses lenses are made with FDA approved impact-resistant lenses.
Optical Protection
All of our lenses provide full UV400 protection, so that's 100% of all UV-A and UV-B rays, making them the ultimate in protection for your eyes.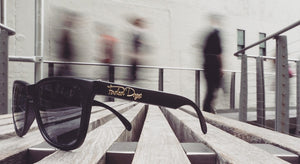 Very, very fast shipping
We don't hang about, our goal is to ship your order within 24 hours (week days) of receiving it. Most days if you order before noon, we will ship your order that very same day. No fulfillment centers, just us because we are independently owned, and that's rare for an eyewear company.
Our XXL sport line was our 2nd frame style in our quest to design great looking sunglasses for big heads.
We wanted to make a sportier looking frame with this pair of sunglasses for wide faces, not quite wraparound sunglasses for big heads, but definitely with a nice curve to them.

Designing a pair of sunglasses for men with big heads, or as some of our hilarious customers call them, sunglasses for fat faces, presents its own unique set of challenges. The main challenge being, as you make a pair of sunglasses for a large face wider, you can't also make them higher by the same ratio. If you do that the frames will look comedic and massively oversized. Since the height of people's heads generally stays about the same, regardless of width, there is a delicate balance of getting the height correct to they are not pencil thin, but you don't also look like you have bug eyes.

We think we nailed it with this pair of wide sunglasses, finding the perfect state of equilibrium between height and width, like the boffins we are.

All of these sunglasses for large men come with full UV protection and a polarized lens, making them ideal for all of your outdoor pursuits. Are these the best sunglasses for fishing or the best sunglasses for golf? We'll let you decide that, but they certainly are the best sunglasses for big heads.

If you have had difficulty finding sunglasses for big faces, or already have a pair of sunglasses for large heads but want to add to your collection, our Sport men's wide sunglasses are a solid option.

FAQ

Are these sunglasses for wide faces male or female fit?
Although this model is mostly purchased by men, we have many female customers that enjoy this style also.

Are your men's wide sunglasses polarized?
Yes, all of these men's wide frame sunglasses are polarized.

Do your men's wide sunglasses offer actual protection from the sun?
Yes, all of our wide frame sunglasses come with lenses that offer full UV400 protection.

How long does it take to ship your sunglasses for wide heads?
In most cases, our wide sunglasses for big heads will ship the same day if the order is placed in the morning, otherwise the next day.

Why is it so difficult to find a combo of men's sunglasses large frames?
Most sunglasses companies cater to regular sized heads, fortunately we specialize men's sunglasses for wide faces.