Description
Hello there, compadre of considerable cranium! Is your headshot practically a panoramic picture? Well, you've come to the right spot. Allow us to introduce you to our newest addition, the 155mm XL Sports Frame sunglasses - designed for heads that outsize your uncle's alleged trophy fish.
Struggling to find sunglasses that comfortably hug your larger-than-life head without treating it like a vice grip? With our XL Sports Frame sunglasses, you can wave goodbye to tension headaches from ill-fitting eyewear for good. These shades don't just fit well, their sporty, wrap-around style will make you look like the all-star of any outdoor event - whether you're playing beach volleyball, cruising on a sailboat, or just catching some rays in your backyard.
Not only do our oversized sunglasses fit like a dream, but they come with FDA-approved, impact-resistant polarized lenses and UV400 protection to keep your eyes safe and happy all day.
Best of all, our XL Sports Frame sunglasses won't empty your wallet. They're affordable and even come with a complimentary Faded Days microfiber pouch. And guess what? We'll ship them free within the USA - because, hey, that's just how we roll.
We're certain that for folks who've wrestled with finding sunglasses wide enough, our new shades will be a sight for sore eyes. Grab our XL Sports Frame sunglasses today and witness firsthand how we're revolutionizing the sunglass game for the generously endowed heads among us.
Shipping + Returns
FREE SHIPPING on all US orders over $50
Easy Returns.
Your satisfaction is GUARANTEED.
If you are not happy with your purchase, simply email us within ten days of your date of delivery. We'll instruct you on how to return your sunglasses for a refund of the purchase price, minus a $4.95 shipping fee. International sales are final.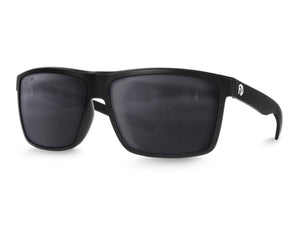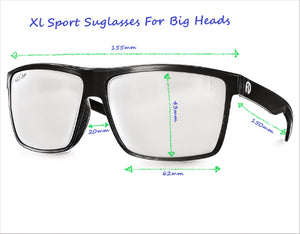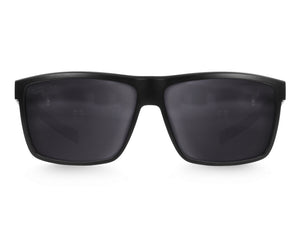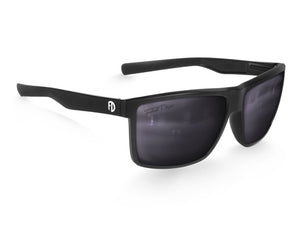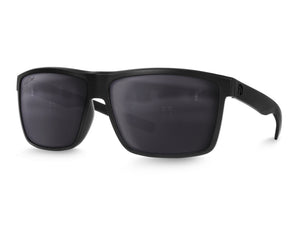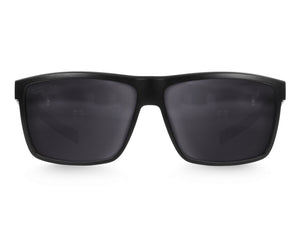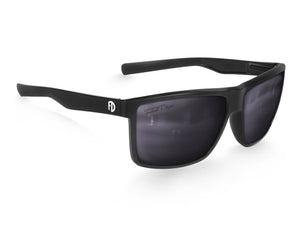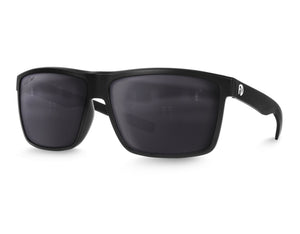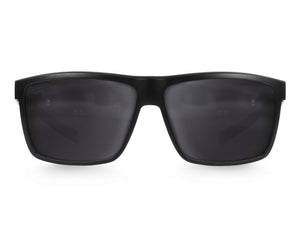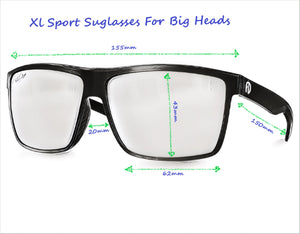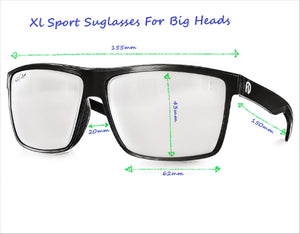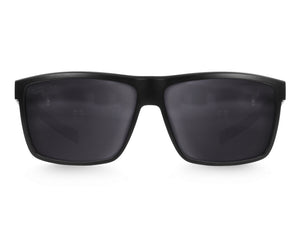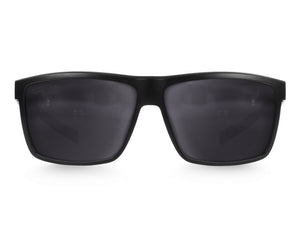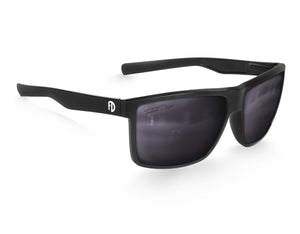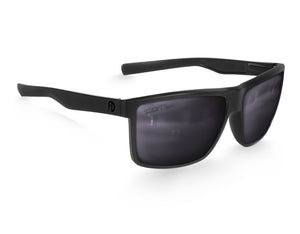 2nd pair, better quality now than before
I bought a pair about 4 years ago and they looked good and fit my head really well. It is hard for me to find any eyewear that fits my abnormally shaped and sized head. I still have the original pair and intend to keep using them. The screws in the frame have been coming out so I have to screw them back in every 3-4 times I wear them. But it feels like normal wear and tear. This new pair feels like they are using a better quality material that my previous pair. The springs have a better "snap" to them and feel more structurally sound. And they look great too! I'll probably be back on here in 4 years from now to buy another pair!
And he's BACK, folks!
Four years on the clock, and this veteran returns to the field! With challenges faced from an 'abnormally' unique head shape, he's found a partner that stuck through thick and thin, even with a few screws loose (literally!). Now that's dedication!
And just when you think it's the end of the quarter, he pulls out a fresh new pair, and boy, do they sound like they're upping the game! Superior material, a snappier spring – this is like upgrading from your rookie year straight to the pros!
Keep rocking those shades, and if you do come back in another 4 years, we'll be here, ready to give you the play-by-play on the latest lineup!
155mm sport
Best sunglasses for big heads. Great quality and super fast shipping and great customer service. I wear a size 8 fitted hat and these sunglasses fit perfectly.
And here we go, folks! Straight from the playing field, we've got a GAME-CHANGER. Wearing a size 8 fitted hat and stepping out in the 155mm Sport Sunglasses, this customer's making a power play in the style league!
High-quality? Check. Lightning-speed delivery? Check. A customer service team that's on the ball? Absolutely. This isn't just a win; it's a slam dunk, a home run, a touchdown for the Big Head Sunglasses League! Wear 'em proud, champ, and keep blocking out that sun like a pro. Thanks for the review ;)
Awesome
My husband ordered these and now we ordered 2 more pairs. He really loves them and they aren't too big. We do wish the end of the frames were curved and go behind the ears but other than this, they are perfect for his big head!!
155mm SPORT SUNGLASSES FOR BIG HEADS
Perfect fit
With a good size gourd, it's hard to find a pair of sunglasses that fit just right. These faded days 155 Sport do just that. It's a perfect fit and look great. Thanks for making sunglasses that are proportionate for us big heads!!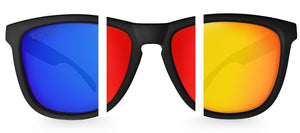 Quality Lenses
Impact-Resistant
All Faded Days sunglasses lenses are made with FDA approved impact-resistant lenses.
Optical Protection
All of our lenses provide full UV400 protection, so that's 100% of all UV-A and UV-B rays, making them the ultimate in protection for your eyes.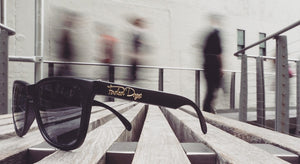 Very, very fast shipping
We don't hang about, our goal is to ship your order within 24 hours (week days) of receiving it. Most days if you order before noon, we will ship your order that very same day. No fulfillment centers, just us because we are independently owned, and that's rare for an eyewear company.
Our XL Sports Series was the second design leap in our journey to create stylish sunglasses for the well-endowed head, now they come in a 155mm wide frame. Our aim with these sunglasses for wider faces was to introduce a sportier aesthetic, not quite full wraparound, but with a pleasant curvature.

Creating sunglasses for men with bigger heads (or as some of our playful customers dub them, sunglasses for broad faces), poses its own unique hurdles. The primary issue? When you widen sunglasses for a large face, you can't proportionately increase the height, lest they turn into comical, oversized goggles. People's head heights tend to stay relatively consistent, regardless of width, so striking the right balance in height to avoid a skinny frame and avoid the bug-eye look is a delicate act.

We believe we've hit the jackpot with these broad sunglasses, achieving a fine balance between height and width – a feat of our inner geeky genius.

All our large men's sunglasses offer full UV400 protection and come with polarized lenses, making them an excellent accessory for any outdoor activity. Whether they're the best sunglasses for fishing or golf, we'll leave it to you. But they certainly rank as top sunglasses for large heads.

If you've struggled to find sunglasses for bigger faces or are looking to expand your collection, our Sports men's broad sunglasses are a worthy choice.

FAQ

Are these sunglasses for big heads tailored for men or women?
Though predominantly purchased by men, many women appreciate this style too.

Are your men's large sunglasses polarized?
Indeed, all our broad frame men's sunglasses come with polarized lenses.

Do your men's big sunglasses provide real sun protection?
Absolutely, our broad frame sunglasses have lenses that offer full UV400 protection.

How quickly do your big head sunglasses ship?
Typically, if an order for our broad sunglasses for big heads is placed in the morning, it ships the same day, otherwise the following day.

Why is it tough to find men's sunglasses with large frames?
While most sunglasses companies focus on standard-sized heads, we're all about catering to men's sunglasses for broader faces.