Description
These frames are the 2nd largest pair that we offer, the frames are 155mm wide. Soooo, who are the sunglasses right for? Who will they fit you?
These sunglasses are right for you if;
You've tried everything on the market but all of the sunglasses are still a little small.
You have a regular sized noggin, but you want a nice, big, over sized pair.
These 155mm wide frame sunglasses are a continuation of our commitment to provide a well fitting pair of sunglasses for people with larger heads. We also have our XXL Extra Large Sunglasses Line that were successfully funded with Kickstarter and our Large Frame Sunglasses Line.
Our 155mm wide sunglasses will offer the comfort you need, without smashing your savings account, oh, and shipping is free within the US.
For people that have difficulty finding sunglasses that are wide enough, or if you just want a great pair of over sized glasses, we know these shades will be music to your eyes. No more discomfort from tight fitting sunglasses squashing your melon, we've changed the game.
Polarized
FDA approved impact resistant lenses
UV400 protection
Spring hinged
Faded Days microfiber pouch included
Shipping + Returns
FREE SHIPPING on all US orders over $50
Easy Returns.
Your satisfaction is GUARANTEED.
If you are not happy with your purchase, simply email us within ten days of your date of delivery. We'll instruct you on how to return your sunglasses for a refund of the purchase price, minus a $4.95 shipping fee. International sales are final.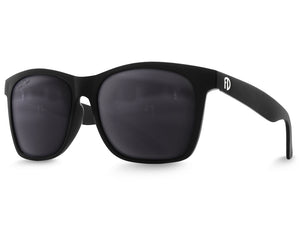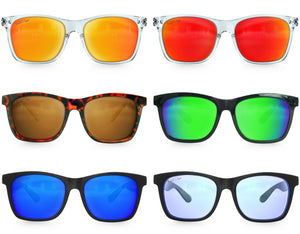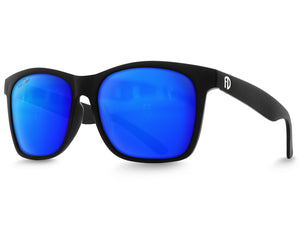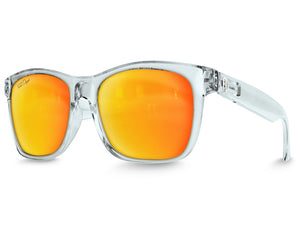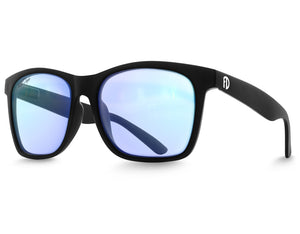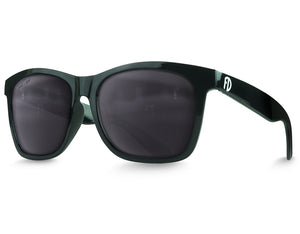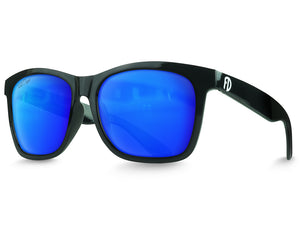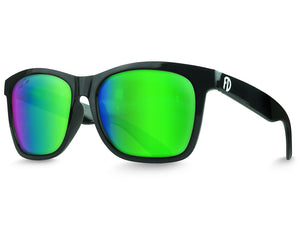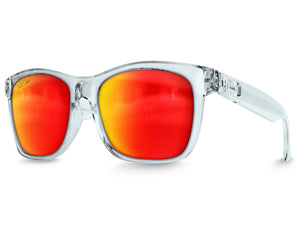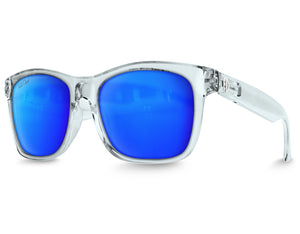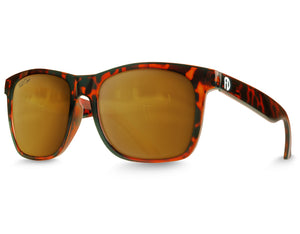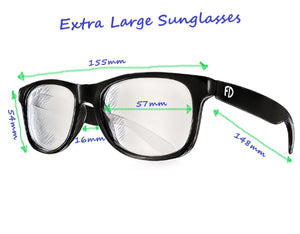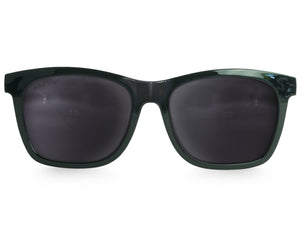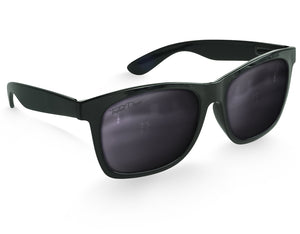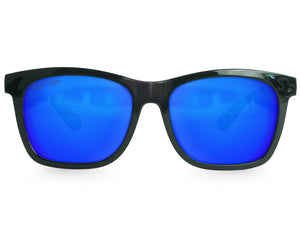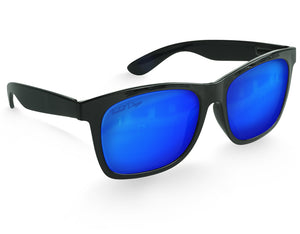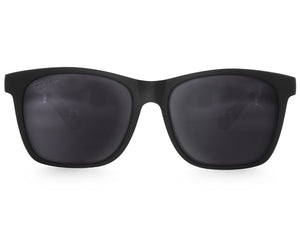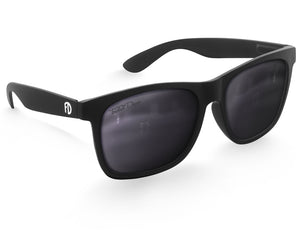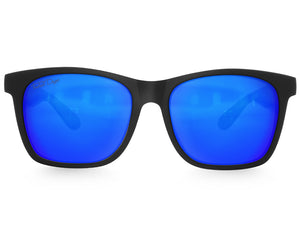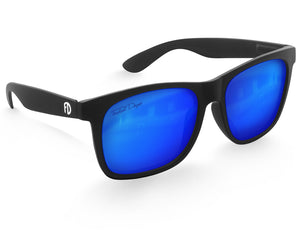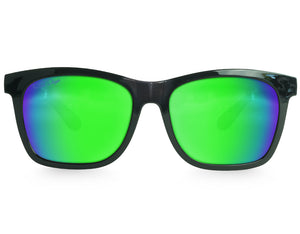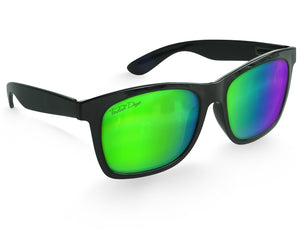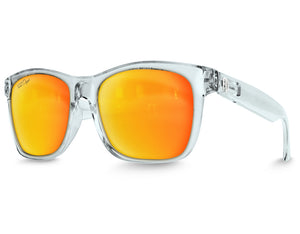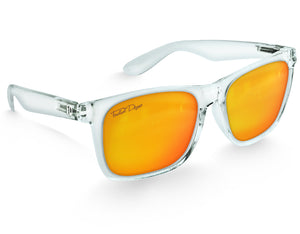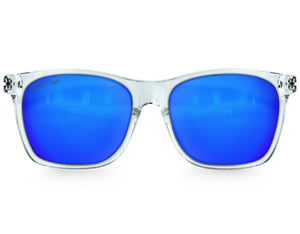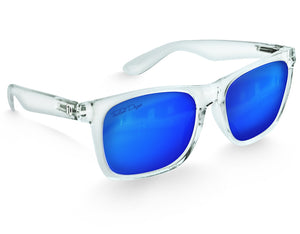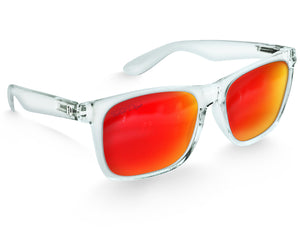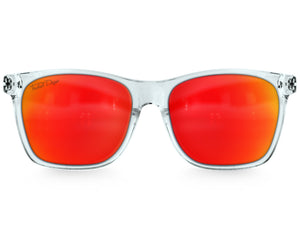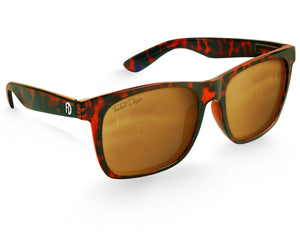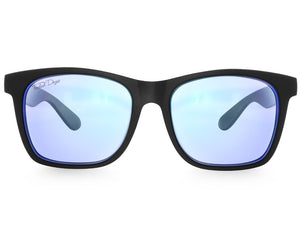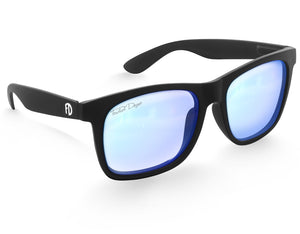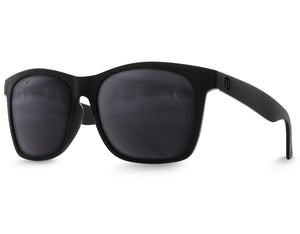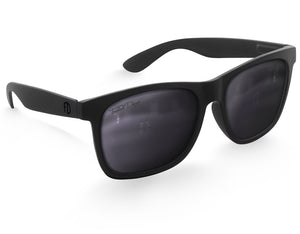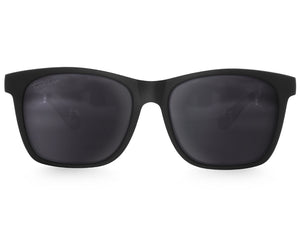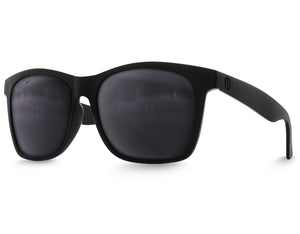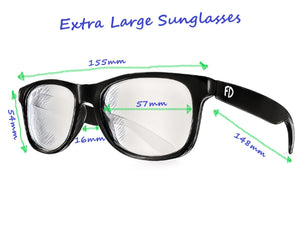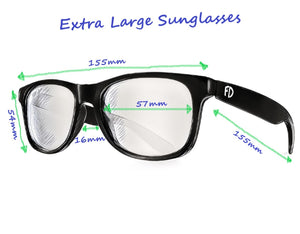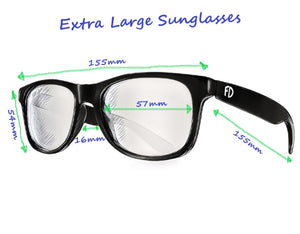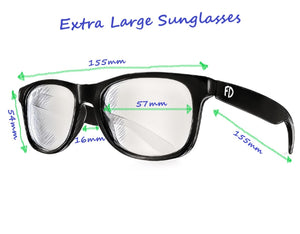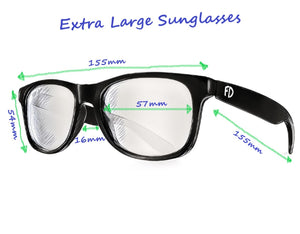 Finally a pair of quality wide frame shades! Thanks FD!
We're just thrilled you found your sunglasses soulmate with our wide frame wonders. It's like discovering that the glass slipper fits, but even better, because you can wear these in the sun!
Big thanks for the shoutout – it's customers like you who make our day brighter than the sunniest of days. Keep rocking those FD shades, and remember, in the world of eyewear, we're not just making glasses; we're making dreams come true – one wide frame at a time
Amazing Customer Service
I have always struggled to find the correct fitting sunglasses. Ben was amazing with helping me find the right fit and funnier than hell! He went above and beyond what I was expecting. Thank you! Stay Faded
Ah, there's nothing like a perfect fit, is there? Sounds like Ben's not only got a keen eye for shades but a sharp wit to boot! Keep rocking those sunglasses and painting the town with that unmatched style. Cheers to always staying suave... and Faded.
Great Sunglasses for Large noggins
Faded Days team is great to work with. Sunglasses are awesome and fit my larger head perfect! Glad to finally found a pair that fits. Shipment was fast and happy with the customer service.
Ah, a connoisseur of both fit and finesse, I see. It's truly a rare find to have both style and substance come together seamlessly. Your kind words are as refined as your taste, and we're elated to have delivered on both fronts. Here's to many more sunny days, elegantly shaded, staying Faded.
great fit but.....
The glasses fit perfectly but I just wish the frames used a heavier duty plastic resin. They just feel a bit too lightweight and 'gas station' .
Ah, I see where you're coming from. Elegance is in the details, after all. We appreciate your discerning taste and will certainly take note. After all, it's always about finding that perfect balance between sophistication and comfort. Cheers to great style and even better feedback.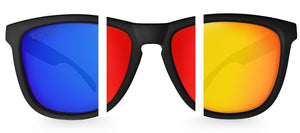 Quality Lenses
Impact-Resistant
All Faded Days sunglasses lenses are made with FDA approved impact-resistant lenses.
Optical Protection
All of our lenses provide full UV400 protection, so that's 100% of all UV-A and UV-B rays, making them the ultimate in protection for your eyes.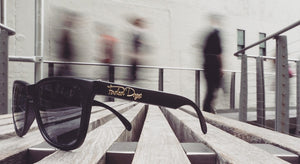 Very, very fast shipping
We don't hang about, our goal is to ship your order within 24 hours (week days) of receiving it. Most days if you order before noon, we will ship your order that very same day. No fulfillment centers, just us because we are independently owned, and that's rare for an eyewear company.
Our extra large sunglasses will offer you a level of comfort you never knew existed. If you are searching for XL sunglasses for big heads these 155mm wide sunglasses will truly be a sight for sore eyes.

Our Faded Days extra large sunglasses were our 2nd extra large sunglasses frames designed specifically for larger heads. After designing our original 165mm XXL sunglasses, and we had already been offering a 145mm pair of sunglasses for big heads, we found some people fell into the Goldilocks zone. The XXL sunglasses were too big, the large frame sunglasses were too small, so we needed to make a pair that were just right.
Obviously we answered the call, it's what we do, so we got to work on our XL sunglasses for big heads. We've designed and built these 155mm wide sunglasses with all of the wonderful benefits you would expect from the boffins Faded Days sunglasses. They offer full UV400 protection, all of these extra large frame sunglasses offer a crystal clear polarized lens and for added comfort, our XL wide sunglasses have a spring hinge with outward flex, just in case it's needed.
Not to toot my own horn, but if you are looking for men's extra large frame sunglasses, you've found a wonderful pair right here.

How big are your extra large sunglasses?
These sunglasses are 155mm wide

Are your extra large sunglasses men's or woman's?
They are good for both, the main criteria is that you have a head.

What hat size works best with your XL sunglasses for big heads?
If you are anywhere around a size 7 ¾ hat then these sunglasses will work great for you

Are your 155mm wide sunglasses polarized?
Yes they are, all of our XL sunglasses are polarized with 400UV protection

Do your extra large frame sunglasses have a spring hinge?
Why yes they do, sometimes you need a little extra flex for more comfort

How high are the frames on your extra large sunglasses for big heads?
The frames are 54mm high.

Are your xl wide sunglasses FDA approved?
Indeed they are, all of our frames come with FDA approved impact resistant lenses

How long have you been making extra large sunglasses frames?
Though we started in 2012, we started specializing in XL sunglasses frames in 2019 and we've been doing it ever since.

How long does shipping take on your men's extra large frame sunglasses?
We always try to ship within 24 working hours of your order. In most cases if you order before 1pm EST we will ship them the same day as the order was placed.